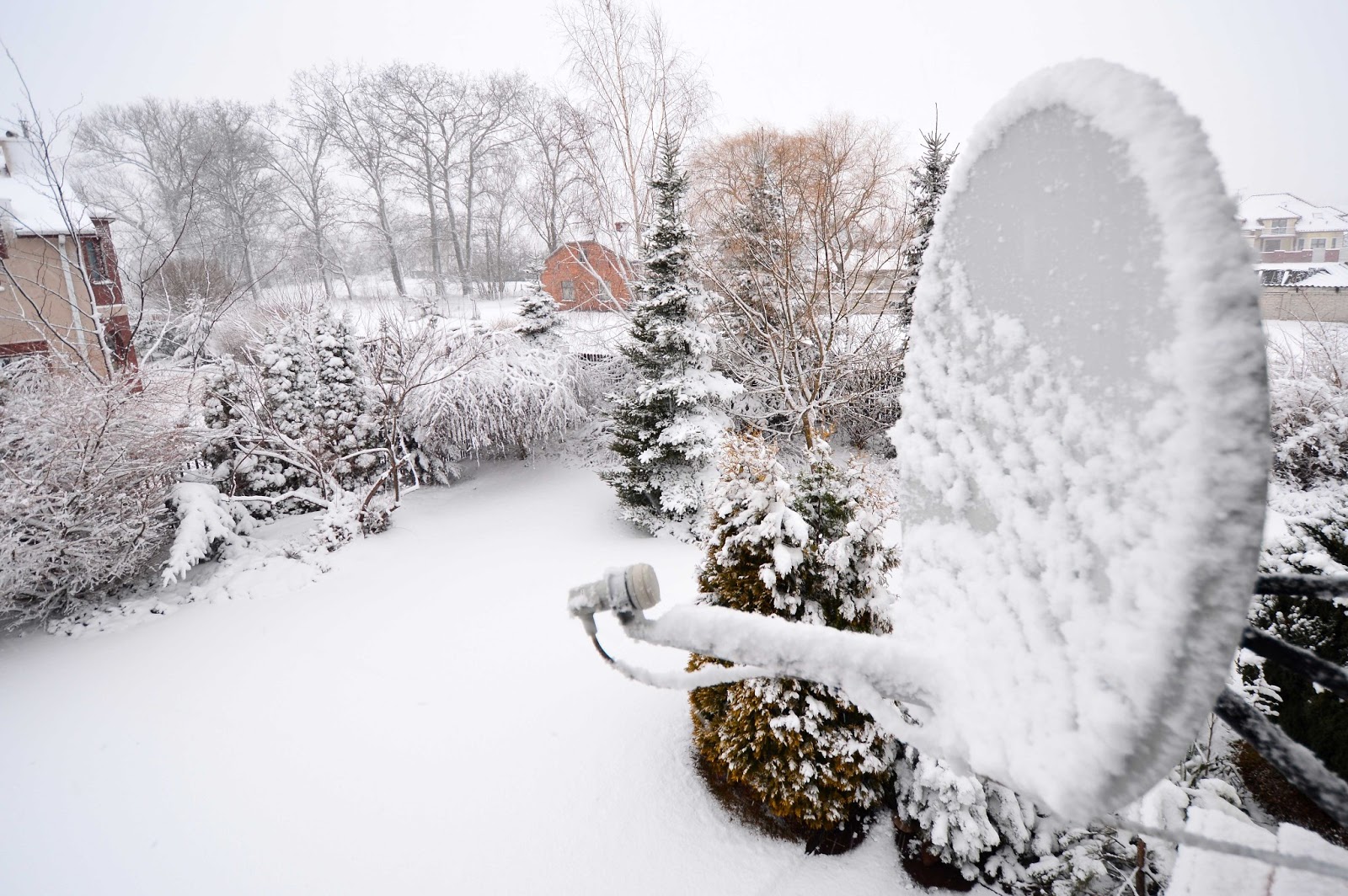 28 okt

NEW! Special package of services for winter!

With the arrival of the winter, weather conditions will increasingly create more problems for the TV signal reception.
These factors (excessive humidity, wind, snow, ice, etc.) will affect the reception components: antenna, LNB's, contacts, cables, etc., which will lead to a bad reception or even to loss the TV signal.

Therefore, we thought that to prevent these problems, we started a new service package, unique on the market for this season!

Special package of services for winter (… from 800 kr):

– Antenna tuning (checking and adjusting the antenna to receive the best signal).
– Replacement of oxidized contacts.
– Treatment antenna and LNB's with protective nano ceramic filing against water, snow, ice or other elements that may interfere with TV reception and that all at once can lead to components damage and even antenna (dish).
In addition, we provide support for replacement of damaged cables, components and old decoders – ask for price!